Americans consume a lot of coffee — about 450 million cups per day, which is more than 150 billion cups a year.
Lisa Dowd starts her day with coffee. As the owner of A Shot of Java in Downtown Glendale, Dowd has been brewing up cups for decades.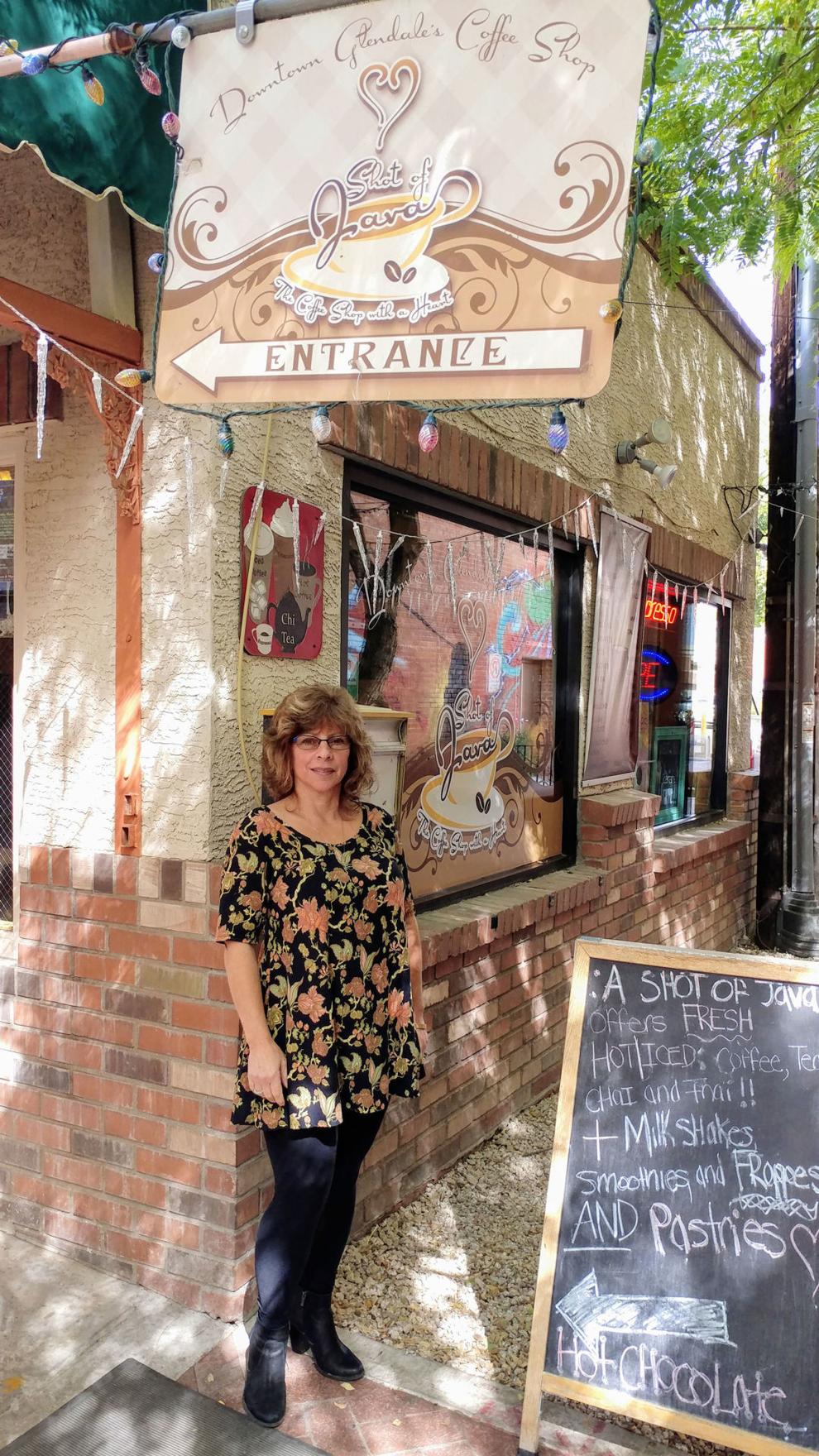 Dowd was born and raised in Brooklyn. Coffee was always served in her Italian family home. She said she has fond memories of dunking biscotti in a cup of coffee as a youngster. Her first career was as an X-ray technician. It was during that time that her entrepreneurial spirit began to bubble along with a desire to move west. Her best friend moved to Arizona and invited her to visit for a holiday weekend. Dowd immediately fell in love with Arizona's blue skies, open roadways and big grocery stores, she said. Within months, Dowd, her husband and her parents were on their way to Arizona. The Dowd family has called Glendale home for nearly 30 years. Dowd opened her first coffee shop in Scottsdale. The business was inside a busy salon and spa. Here, Dowd began to perfect her barista and customer service skills, she said. But her future hometown beckoned. During one of her frequent visits to Historic Downtown Glendale, Dowd walked by an empty shop tucked inside a pedestrian alleyway just north of Glendale Avenue. The windows to the building were covered in newspaper but she peeked in and immediately knew that would be the perfect location for her standalone coffee shop, she said. She went to work transforming the bare bones structure into a welcoming, warm and cozy place, she said. She first opened the doors to her new location in 2004. The business was originally named Bags & Beans and featured boutique style purses along with coffee. But within the first year, Dowd knew she wanted to focus on perfecting specialty coffee and A Shot of Java was born, she said.
Visitors from all across the country stop in to enjoy the brews and visit with Dowd and her team, she said. Each cup is prepared fresh using the pour-over method. Only the finest ingredients are used, including Italian roast beans from a local roaster, she said. Specialties include chai, macchiato and true European style cappuccino.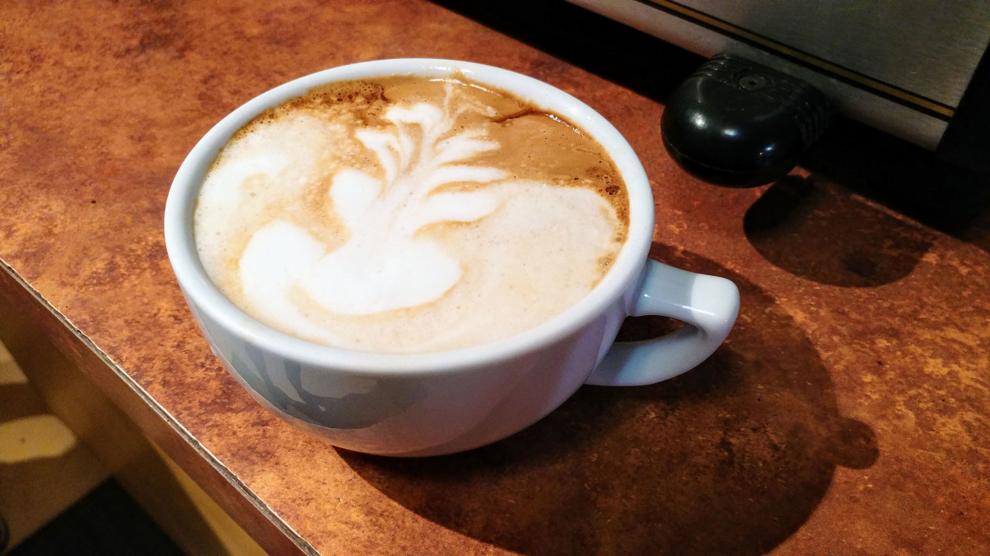 Dowd takes pride in trying new things and staying ahead of industry trends, she said. She will soon be hosting coffee tastings and has recently added Uber Eats as a service to customers. She is also connecting with customers socially with the recent launch of a new website, Facebook page and Instagram. The local coffee shop is a gathering place for residents and visitors to connect, feel comfortable and experience the culture of the community, she said. Dowd hosts live music performances during the holiday season along with poetry readings and art displays.
A Shot of Java is at 7003 N. 58th Ave., just north of Pizza Old Roma in Historic Downtown Glendale. For more information, call 623-847-2423, go to www.ashotofjava.com, or visit www.Facebook.com/ashotofjava.