In March, faculty and students from the Midwestern University College of Dental Medicine-Arizona (CDMA), in partnership with Aspen Dental, spent the day providing free dental screenings and routine cleanings to veterans in need.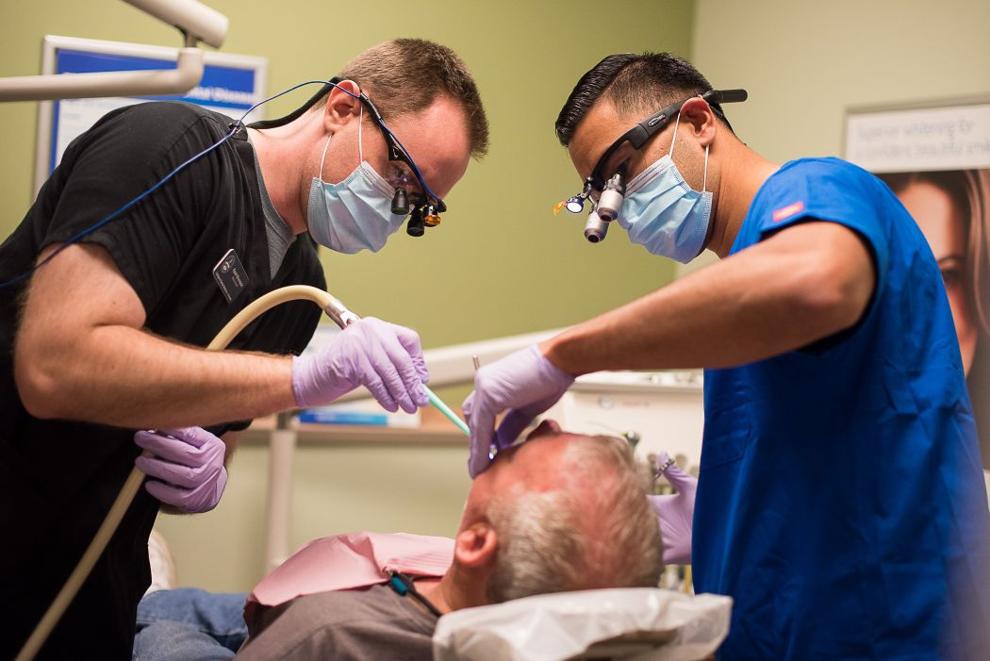 The event took place at the Aspen Dental office at The Shops at Arrowhead, 7708 W. Bell Road, Suite 103, in Glendale. Midwestern faculty practitioners and dental students joined Aspen dentists to provide services to veterans in conjunction with the U.S. Veterans Initiative (USVETS), a 501(c)(3) non-profit organization that provides transitional and permanent housing, financial assistance, outreach and counseling, and workforce related activities for veterans across the Valley.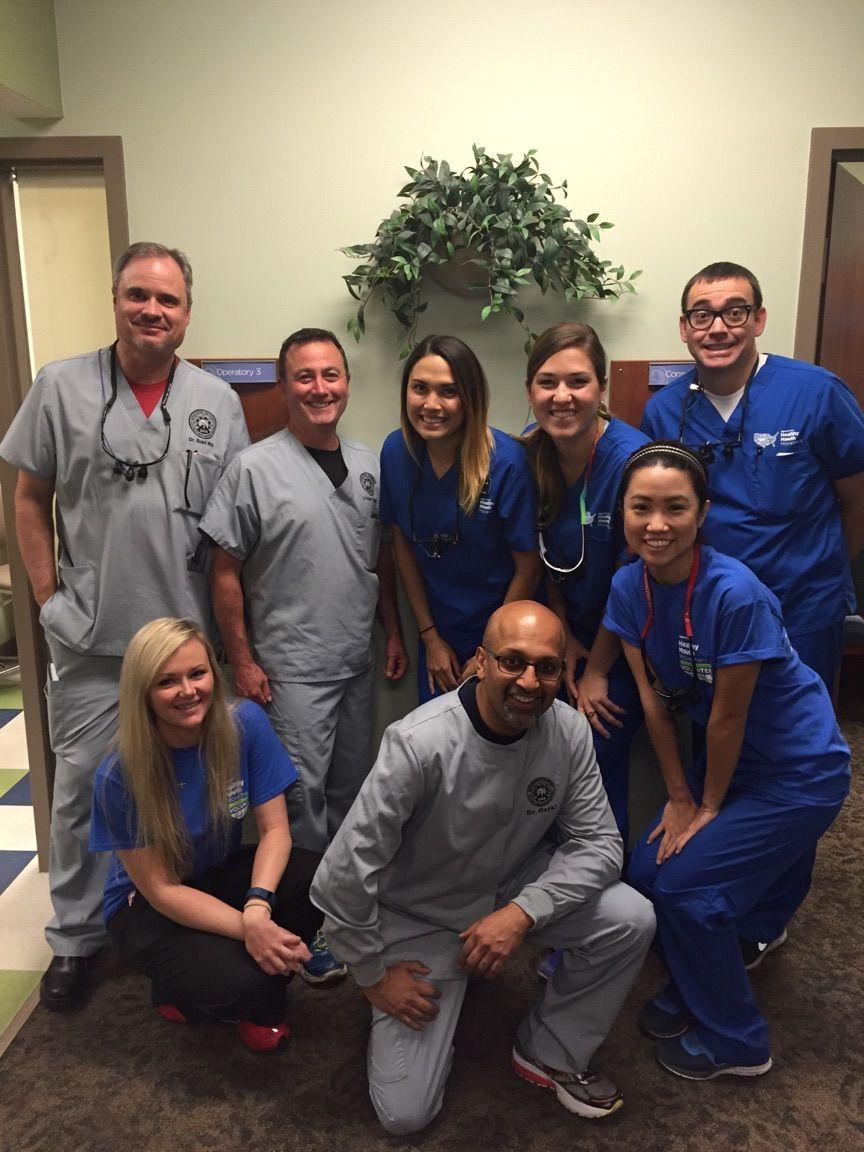 Seventeen CDMA students, many who currently attend Midwestern University on military scholarships, had the opportunity to work with five faculty members and local Aspen dentists to triage and treat veterans. Third and fourth year students met with patients, identified their chief complaints, prescribed radiographs, and determined necessary treatment to address any pain or tooth decay. Students provided over $20,000 worth of dental services, from basic fillings and cleanings to extractions and delivery of removable prostheses.